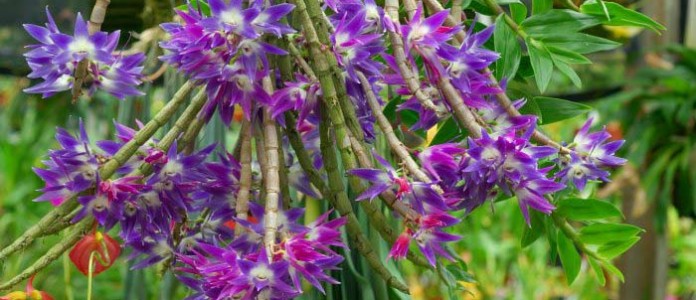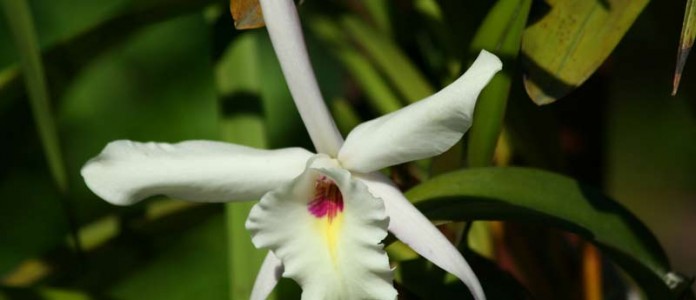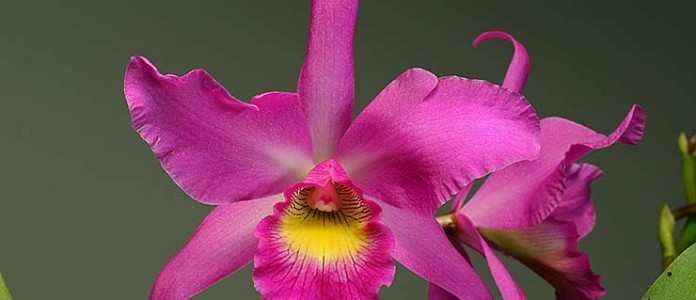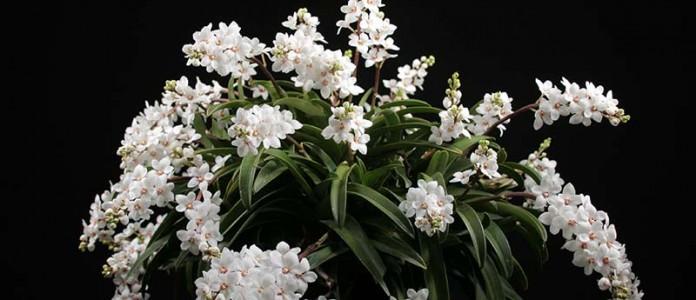 Welcome
Welcome to the Coffs Harbour Orchid Society website.
The Coffs Harbour Orchid Society started in 1961 as the Coffs Harbour Horticultural and Orchid Society. In 1971 the Orchid Society was formed as a separate organisation.
Meetings are held on 1st Thursday of each month @ 7:00pm* at the North Coast Regional Botanic Gardens, Hardacre Street, Coffs Harbour NSW 2450.
Visitors are always welcome to attend the society's meetings with members only to pleased to answer any orchid related questions.
* except School Holidays
What's Happening
MONTHLY MEETING – 6 APRIL 2017
Ron and Craig Alexander from Harbour Hybrids will be giving a presentation on growing Cooktown orchids.
Visit to Harbour Hybrids
Unfortunately we had to postpone our visit to Harbour Hybrids because of the inclement weather but this has now been re-scheduled for Saturday 22nd April 2017.  Ron and Craig Alexander specialise in varieties of Dendrobium Biggibum or Cooktown Orchids.  Ron is a former President of our Society and will be our Guest Speaker in April.
MONTHLY MEETING – 4 MAY 2017
Neville Anderson is a well-known local grower who will give a presentation on all aspects of successful orchid flowering.
Calendar
29 Apr 2017

Autumn Orchid Show - Coffs Harbour Botanical Garden
Photo Galleries