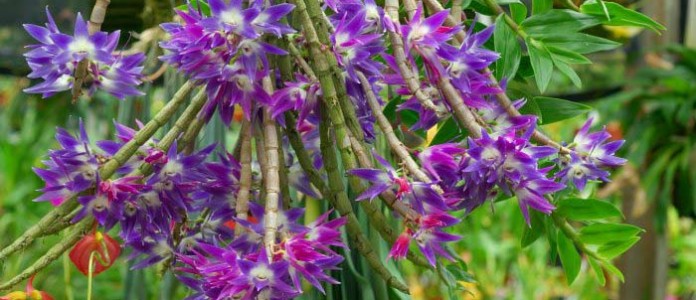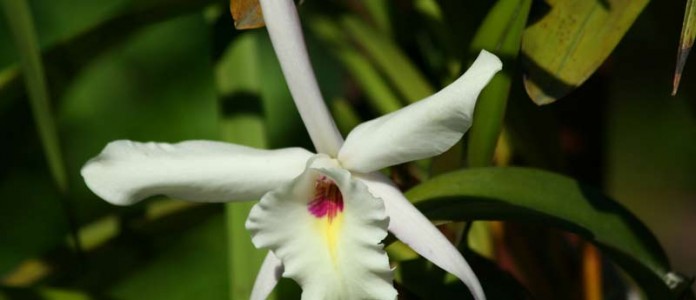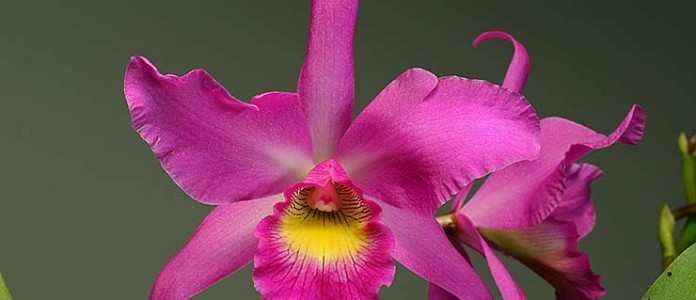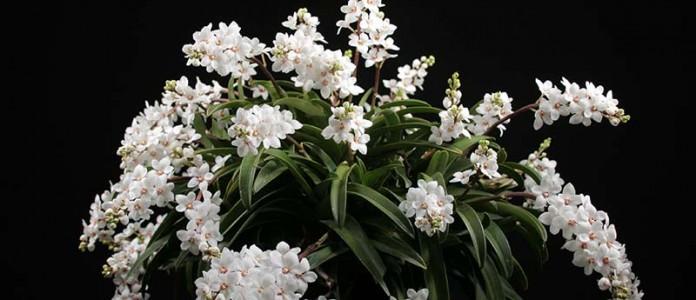 Welcome
Welcome to the Coffs Harbour Orchid Society website.
The Coffs Harbour Orchid Society started in 1961 as the Coffs Harbour Horticultural and Orchid Society. In 1971 the Orchid Society was formed as a separate organisation.
Meetings are held on 1st Thursday of each month @ 7:00pm* at the North Coast Regional Botanic Gardens, Hardacre Street, Coffs Harbour NSW 2450.
Visitors are always welcome to attend the society's meetings with members only to pleased to answer any orchid related questions.
* except School Holidays
What's Happening
Monthly Meeting – 1 June 2017
Eve Colley will be giving a presentation on The Steamy Sex Life of Orchids.  Sounds interesting !!
Tinonee Orchids Visit
A visit to the Open Day at Tinonee Orchids has been organised for 8 July.
MONTHLY MEETING – 13 JULY 2017
A Special Meeting will be held to adopt a revised Constitution, as required by NSW Fair Trading.  This will be followed by our usual General Meeting during which Ed Pearce will be sharing his wide knowledge on the growing of Coelogynes.
Calendar
28 May 2017

Botanica at the Botanic Gardens - Display and opportunity to sell some plants.

01 Jun 2017

Monthly Meeting - Eve Colley will give a presentation on The Steamy Sex Life of Orchids.

08 Jul 2017

Visit to Tinonee Orchids
Photo Galleries