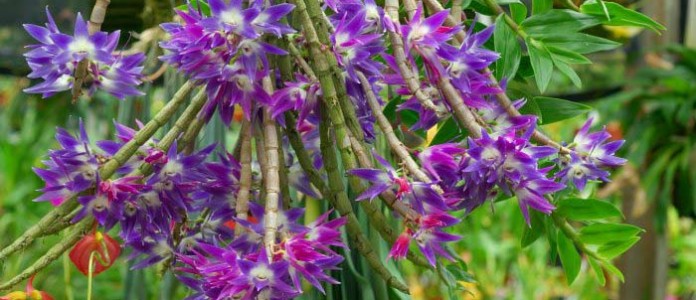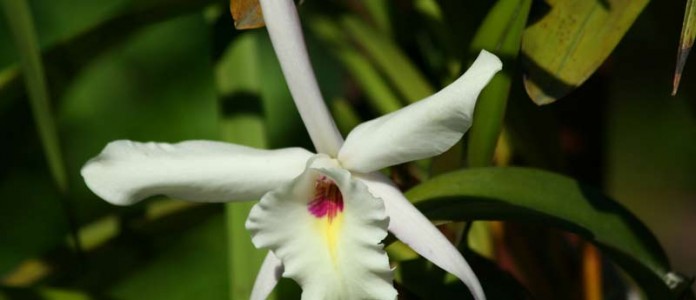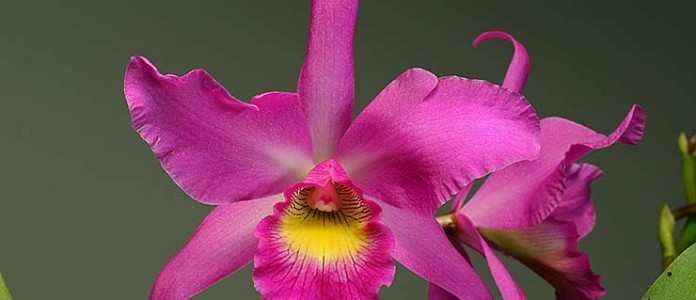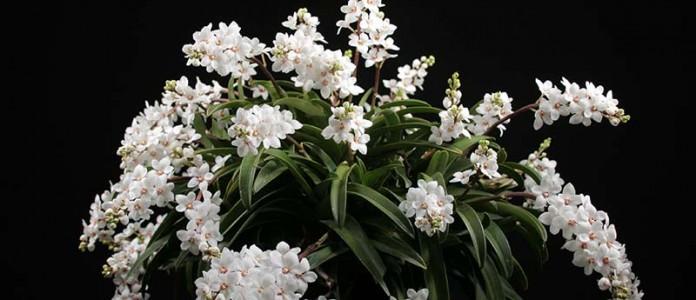 Welcome
Welcome to the Coffs Harbour Orchid Society website.
The Coffs Harbour Orchid Society started in 1961 as the Coffs Harbour Horticultural and Orchid Society. In 1971 the Orchid Society was formed as a separate organisation.
Meetings are held on 1st Thursday of each month @ 7:00pm* at the North Coast Regional Botanic Gardens, Hardacre Street, Coffs Harbour NSW 2450.
Visitors are always welcome to attend the society's meetings with members only to pleased to answer any orchid related questions.
* except School Holidays
What's Happening
MONTHLY MEETING – 5 APRIL 2018
Grahame Beatton will be giving a presentation on 'Judging Native Hybrids' – an area in which Grahame has been consistently judged very well.
AUTUMN SHOW – 28-29 APRIL 2018
Our Autumn Show will be held at the Botanic Gardens and we are looking forward to putting on our usual magnificent display for all visitors.  For those wanting to put in entries, please refer to the Show Schedule (under Shows/Events) for all details of Rules, Classes, and Benching times, etc.
MONTHLY MEETING – 3 MAY 2018
This month our President, Ed Pearce, will be giving a presentation on 'Zygopetalums' – a genera much loved by many for their colour and fragrance, but it is also that perfume which can send others racing from the room !
Calendar
05 Apr 2018

Monthly Meeting - Grahame Beatton will give a presentation on 'Judging Native Hybrids'

28 Apr 2018

Orchid Society Autumn Show - Please refer to the Schedule which is posted under Shows/Events for details of Rules, Classes, benching times, etc.

03 May 2018

Monthly Meeting - Edward Pearce will be giving a presentation on 'Zygopetalums'
Photo Galleries