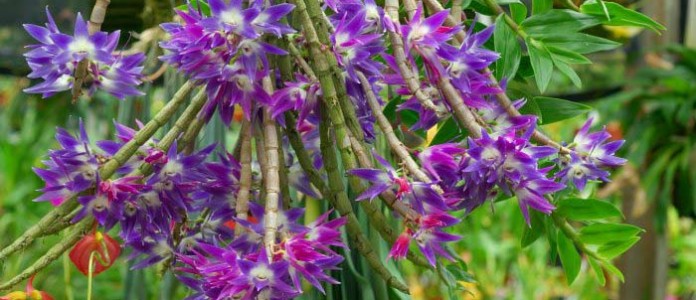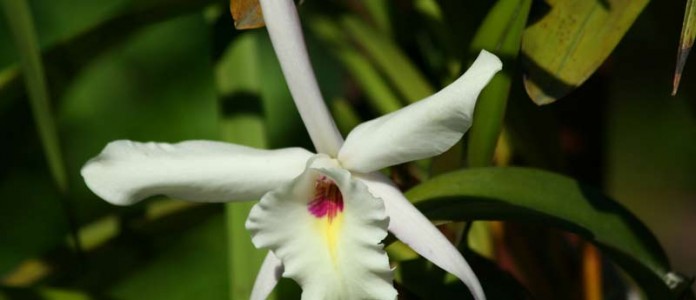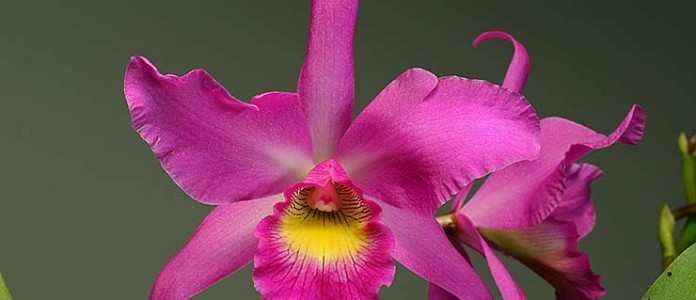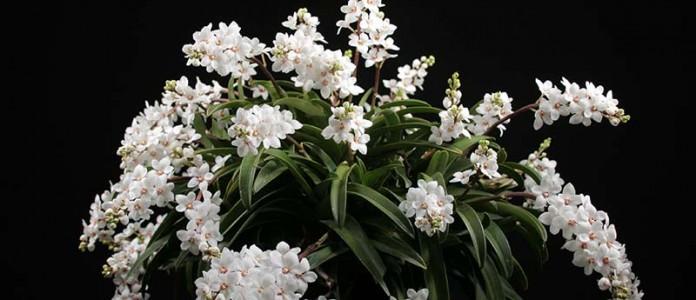 Welcome
Welcome to the Coffs Harbour Orchid Society website.
The Coffs Harbour Orchid Society started in 1961 as the Coffs Harbour Horticultural and Orchid Society. In 1971 the Orchid Society was formed as a separate organisation.
Meetings are held on 1st Thursday of each month @ 7:00pm* at the North Coast Regional Botanic Gardens, Hardacre Street, Coffs Harbour NSW 2450.
Visitors are always welcome to attend the society's meetings with members only to pleased to answer any orchid related questions.
* except School Holidays
What's Happening
MONTHLY MEETING – OCTOBER
Hans Schaible will be giving a presentation on Bulbophyllums – plants with those beautiful pendulous flowers which look so fragile.  Hans operates Dark Star Orchids which is located west of Bowraville.  The nursery cultivates a wide range of orchids but specialises in Bulbophyllums.
MONTHLY MEETING – 2 NOVEMBER 2017
At our November meeting we have our AGM where we choose our new committee and reflect – briefly – on the twelve months since our last AGM.  This will be followed by a regular meeting, and our Guest Speaker – Ian Corbett – will be talking about Gardens as Habitats.  Ian used to be one of the key people in our Botanic Gardens and we look forward to hearing about his experiences.
MONTHLY MEETING – 7 DECEMBER 2017
This meeting will, in fact, double as our Christmas celebration with a dinner at Shearwater Restaurant, together with the presentation of Annual Awards..  Please let us know if you would like to attend.  Remember everyone is invited to bring along an orchid, and we will have a Popular Vote to add to the general atmosphere of Christmas Cheer.
Photo Galleries