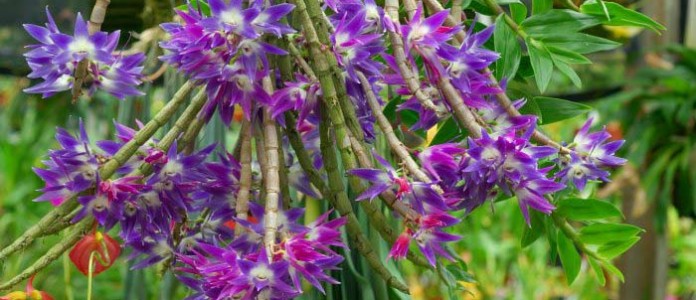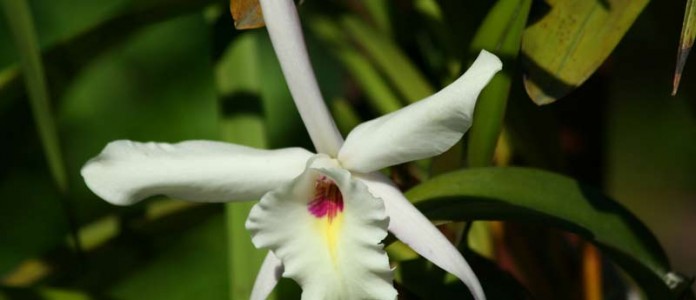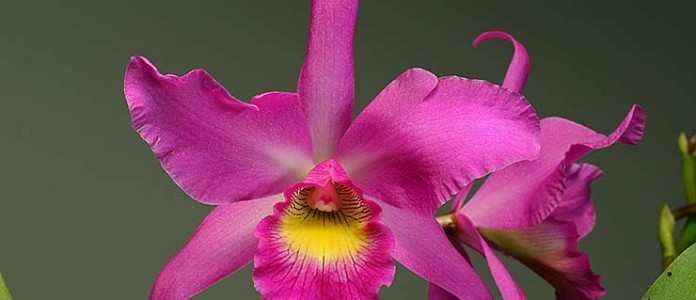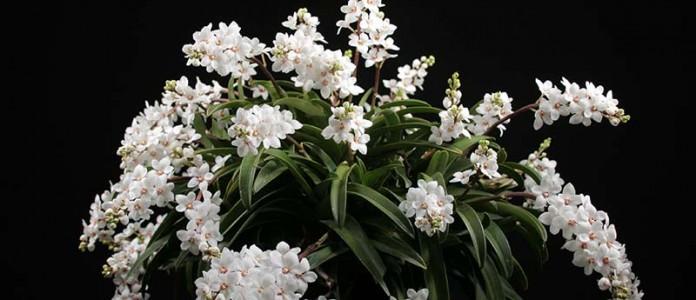 Welcome
Welcome to the Coffs Harbour Orchid Society website.
The Coffs Harbour Orchid Society started in 1961 as the Coffs Harbour Horticultural and Orchid Society. In 1971 the Orchid Society was formed as a separate organisation.
Meetings are held on 1st Thursday of each month @ 7:00pm* at the North Coast Regional Botanic Gardens, Hardacre Street, Coffs Harbour NSW 2450.
Visitors are always welcome to attend the society's meetings with members only to pleased to answer any orchid related questions.
* except School Holidays
What's Happening
10-11 September
Coffs Harbour Orchid Society Spring Show at North Coast Regional Botanic Garden, 10am-5pm on Saturday, and 9am-3pm on Sunday.  Come along and see a magnificent display of award winning orchids, plus the opportunity to buy some plants to add to, or start, your collection.
13 October
Bill Lennon talking about Soft Cane Dendrobiums
3 November
Hans Schaubl will be talking about the magic of Bulbophyllums
Photo Galleries