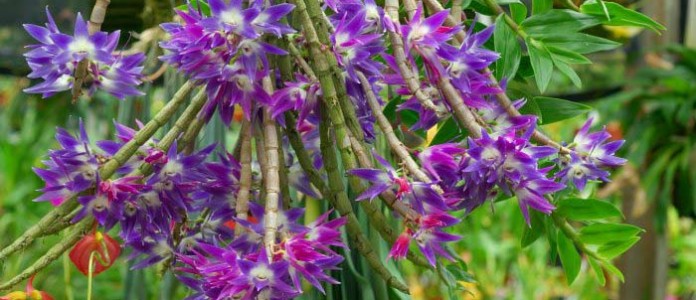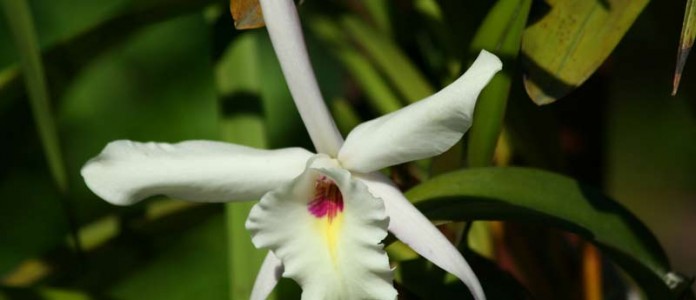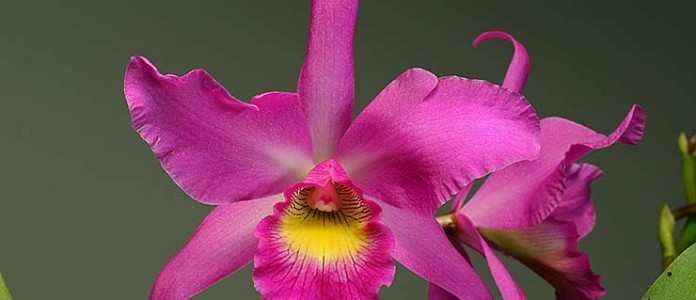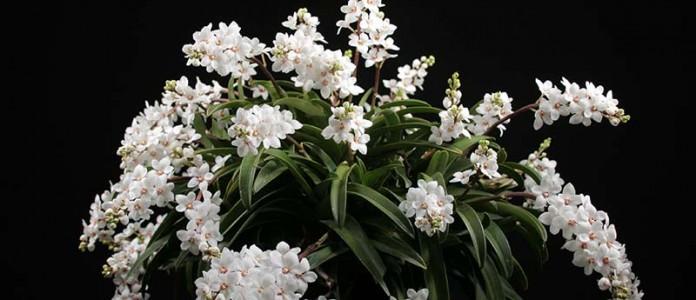 Welcome
Welcome to the Coffs Harbour Orchid Society website.
The Coffs Harbour Orchid Society started in 1961 as the Coffs Harbour Horticultural and Orchid Society. In 1971 the Orchid Society was formed as a separate organisation.
Meetings are held on 1st Thursday of each month @ 7:00pm* at the North Coast Regional Botanic Gardens, Hardacre Street, Coffs Harbour NSW 2450.
Visitors are always welcome to attend the society's meetings with members only to pleased to answer any orchid related questions.
* except School Holidays
What's Happening
14 July
Plant Auction  – if you have spare plants here is a chance to donate them for the enjoyment of others and to raise funds for the Society.
5 May
Neville Anderson – History of the Coffs Harbour Orchid Society
2 June
Sharing Meeting – Discussion and questions on all aspects of growing orchids – watering, fertilising, favourite media, pests and diseases, problem-solving for difficult plants, plus secrets of successful growers (if they will tell !!)
Photo Galleries