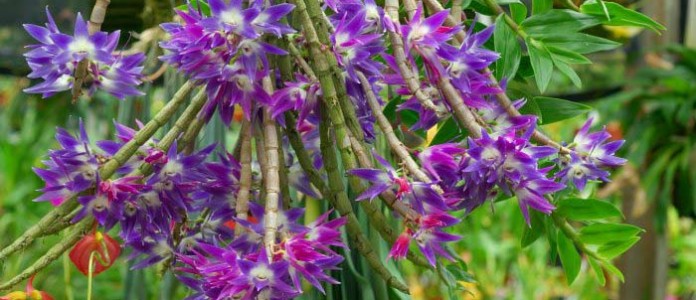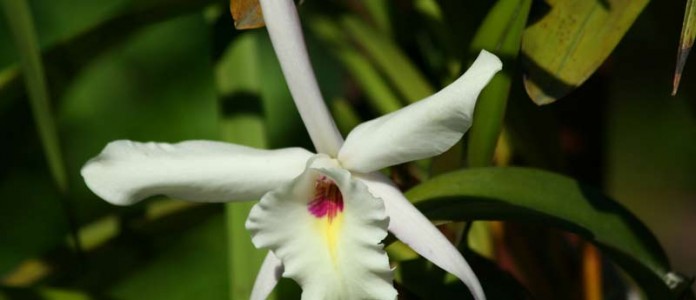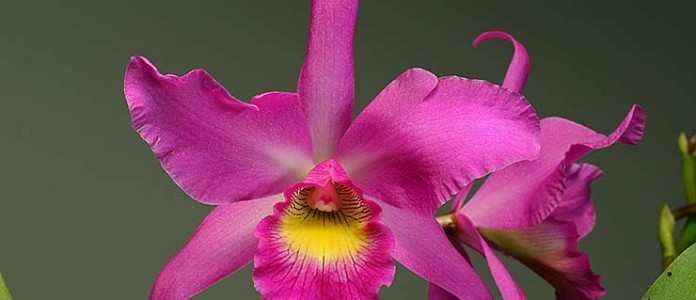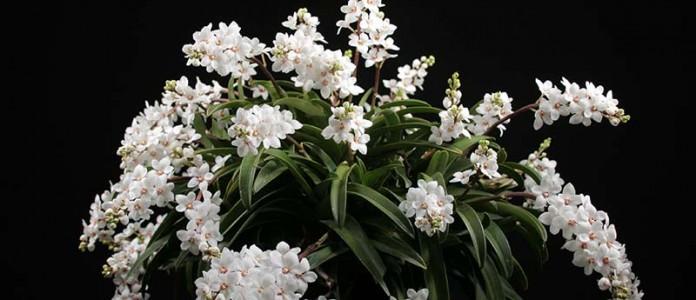 Welcome
Welcome to the Coffs Harbour Orchid Society website.
The Coffs Harbour Orchid Society started in 1961 as the Coffs Harbour Horticultural and Orchid Society. In 1971 the Orchid Society was formed as a separate organisation.
Meetings are held on 1st Thursday of each month @ 7:00pm* at the North Coast Regional Botanic Gardens, Hardacre Street, Coffs Harbour NSW 2450.
Visitors are always welcome to attend the society's meetings with members only to pleased to answer any orchid related questions.
* except School Holidays
What's Happening
10-11 September
Coffs Harbour Orchid Society Spring Show at North Coast Regional Botanic Garden, was a phenomenal success, with the most ever plants displayed from numerous growers within our district.  Thank you so much to all those who contributed with their assistance, participation and the visitors who made the effort so worthwhile.
STOP PRESS – BBQ AT BUNNINGS Sunday 4 December
Late notice but this is a fund-raising occasion for our Society, and we are hoping that as many people as possible will feel the hunger pains between 9am-4pm and crave for one of our delicious sausage sandwiches !!  Be there !!
December Meeting – Christmas Celebration
Our Christmas meeting will be on Thursday 1 December at Mangrove Jacks on the Promenade in Harbour Drive, Coffs Harbour.  We will start at 6pm with a brief general meeting followed by some presentations, and then dinner.  If you have not already booked, please contact our President  on 0418 519 908, or the restaurant directly 66 525517.   Merry Christmas and healthy orchids !!
Photo Galleries