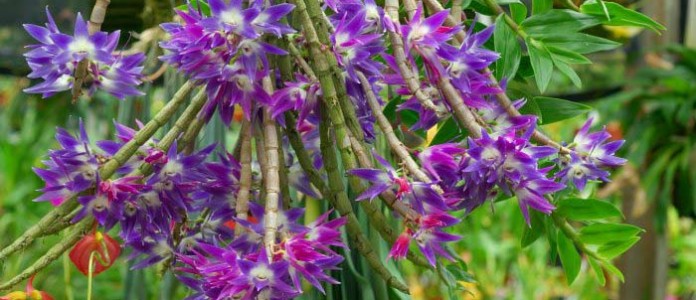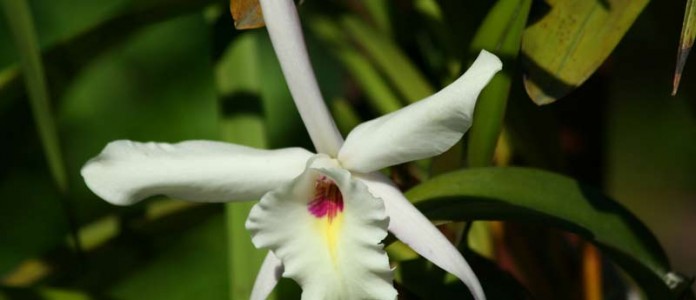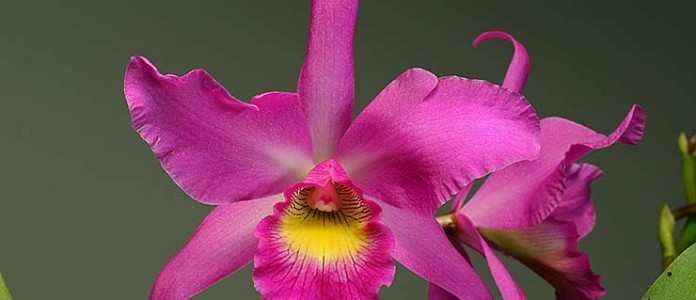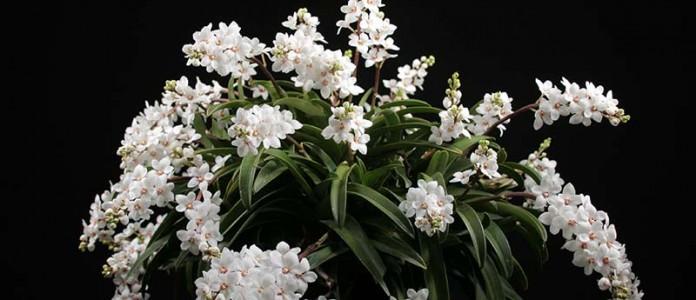 Welcome
Welcome to the Coffs Harbour Orchid Society website.
The Coffs Harbour Orchid Society started in 1961 as the Coffs Harbour Horticultural and Orchid Society. In 1971 the Orchid Society was formed as a separate organisation.
Meetings are held on 1st Thursday of each month @ 7:00pm* at the North Coast Regional Botanic Gardens, Hardacre Street, Coffs Harbour NSW 2450.
Visitors are always welcome to attend the society's meetings with members only to pleased to answer any orchid related questions.
* except School Holidays
What's Happening
MONTHLY MEETING – 3 AUGUST 2017
At this meeting we will conduct another one of our popular Plant Auctions, followed by a Members' Forum Q&A.  So if you have spare orchids which are taking up space in your shade-house and would like to donate as a fund-raising activity, please do bring them along.  This is a excellent opportunity for members to purchase good plants at very reasonable prices, and you may even find that elusive one.  Good luck !!  Additionally, if you have a question about fertilising regimes, pest control, ingredients for your potting mix, which plants prefer to remain dry during winter, feel free to ask the members of our Society.  No doubt there will be a number of interesting responses !!
MEMBERS' WORKSHOP – 27 AUGUST 2017
The first Orchid Workshop will be conducted on Sunday, 27 August in the Display Room at the Botanic Gardens from 2-4.30 pm, covering Potting and Re-potting – presented by Bruce Hall, followed by a Deflasking Exercise, presented by Ed Pearce.  All welcome but please let us know if you are attending so there is plenty of Afternoon Tea for all !!
MONTHLY MEETING – 7 SEPTEMBER 2017
At our September meeting, the Guest Speakers will be Paul Sloane and Barry Taylor talking about the Culture and Breeding of Lycastes – a very popular plant.
Calendar
03 Aug 2017

Monthly Meeting - Members' Forum and Plant Auction

27 Aug 2017

Potting and Repotting presented by Bruce Hall - Botanic Gardens Display Room 2pm - 3.15 pm

27 Aug 2017

De-flasking exercise - Botanic Gardens Display Room 3.40-4.30pm
Photo Galleries