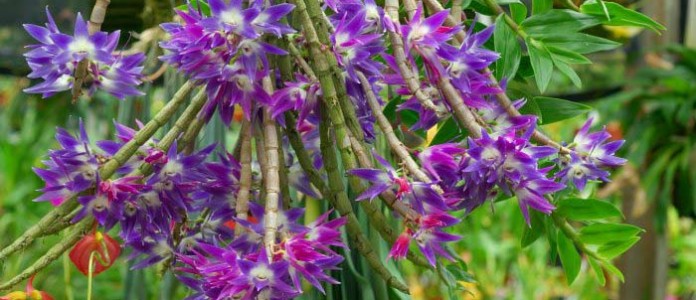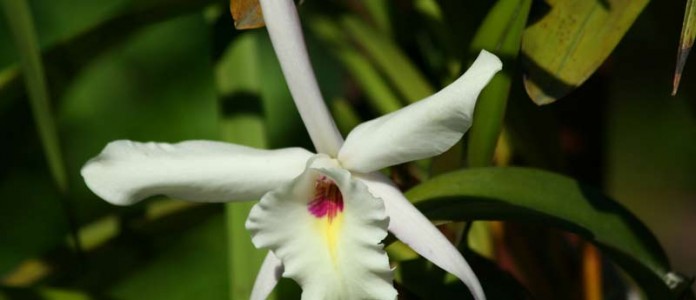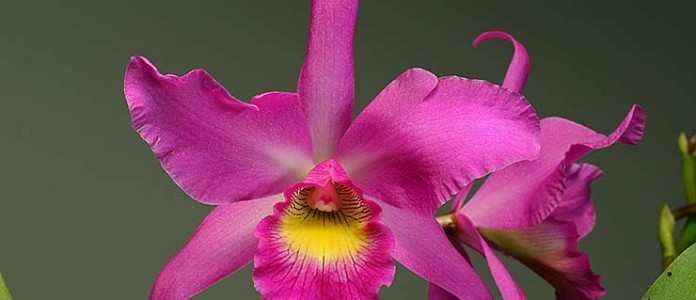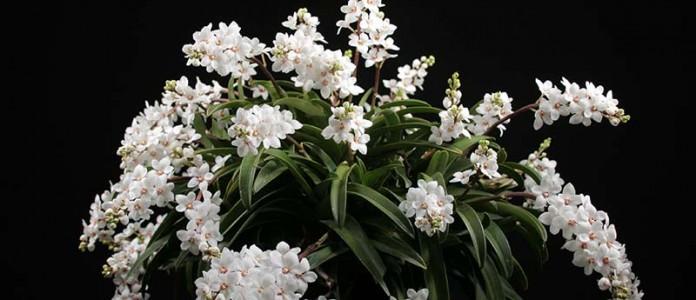 Welcome
Welcome to the Coffs Harbour Orchid Society website.
The Coffs Harbour Orchid Society started in 1961 as the Coffs Harbour Horticultural and Orchid Society. In 1971 the Orchid Society was formed as a separate organisation.
Meetings are held on 1st Thursday of each month @ 7:00pm* at the North Coast Regional Botanic Gardens, Hardacre Street, Coffs Harbour NSW 2450.
Visitors are always welcome to attend the society's meetings with members only to pleased to answer any orchid related questions.
* except School Holidays
What's Happening
MONTHLY MEETING – 7 SEPTEMBER 2017
At our September meeting, the Guest Speakers will be Paul Sloane and Barry Taylor, two Port Macquarie growers who will be talking about the Culture and Breeding of Lycastes.   These orchids originate from South America and Mexico and include both cool and warm growing varieties.
SPRING ORCHID SHOW – 9/10 SEPTEMBER 2017
How are your plants looking ?  Some Members feel that the weather has not been kind but we are all hoping to put on our usual first class display for public enjoyment and, who knows, that elusive blue ribbon may well decorate one of your own plants !!  The Schedule and other details re benching, etc., are on our website.  Look forward to your support, and don't forget we welcome as many sales plants as possible to encourage people to try growing similar plants to those on display at our Show.
BUNNINGS SAUSAGE SIZZLE
We have been rostered for another Sausage Sizzle on Saturday 23 September.  This is a major fundraiser for the Society, which enables us to purchase items such as our new PA system, and also to support the Workshops which have been organised this year.  As many of you will remember, the Sausage Sizzle does take a lot of organisation and we need as many volunteers as possible to help with setting up, sales, and then cleaning up at the end.  It is hard work but a lot of fun and you may be surprised at how many people you know who visit Bunnings on a Saturday !!
Calendar
23 Sep 2017

Bunnings Sausage Sizzle - Fundraiser

12 Oct 2017

Monthly Meeting - Hans Schaible will be talking about Bulbophyllums.

02 Nov 2017

Monthly Meeting and AGM - Following the Committee Elections, Ian Corbett will give a presentation entitled Orchids in the Garden.
Photo Galleries