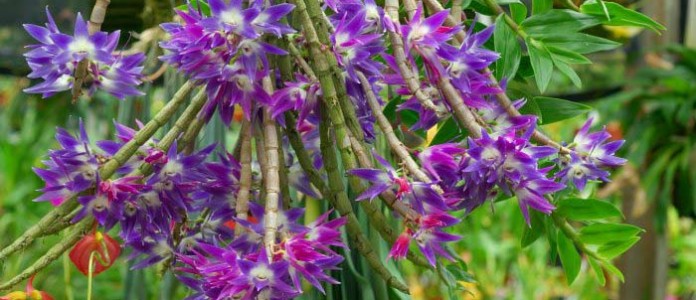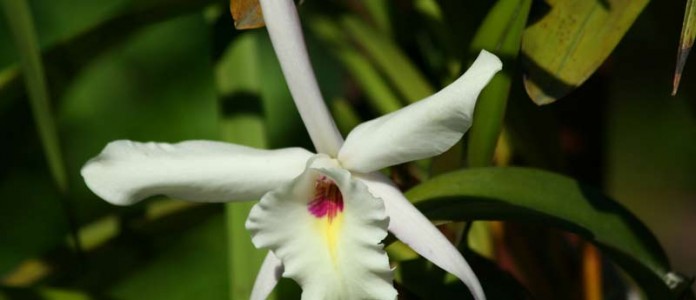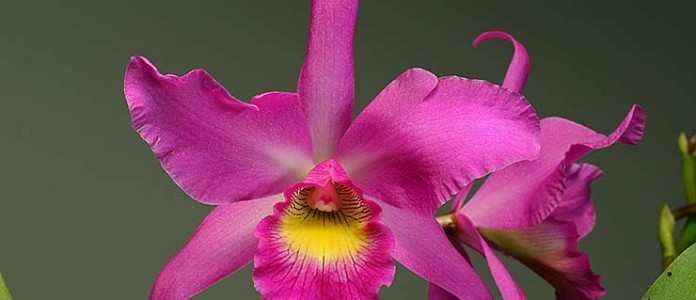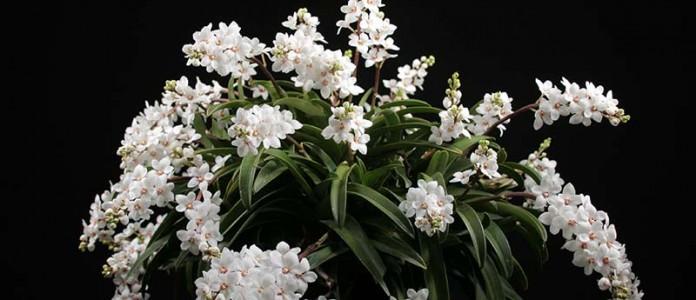 Welcome
Welcome to the Coffs Harbour Orchid Society website.
The Coffs Harbour Orchid Society started in 1961 as the Coffs Harbour Horticultural and Orchid Society. In 1971 the Orchid Society was formed as a separate organisation.
Meetings are held on 1st Thursday of each month @ 7:00pm* at the North Coast Regional Botanic Gardens, Hardacre Street, Coffs Harbour NSW 2450.
Visitors are always welcome to attend the society's meetings with members only to pleased to answer any orchid related questions.
* except School Holidays
What's Happening
December Meeting – Christmas Celebration
Our Christmas meeting will be on Thursday 1 December at Mangrove Jacks on the Promenade in Harbour Drive, Coffs Harbour.  We will start at 6pm with a brief general meeting followed by some presentations, and then dinner.  If you have not already booked, please contact our President  on 0418 519 908, or the restaurant directly 66 525517.   Merry Christmas and healthy orchids !!
MONTHLY MEETING – 2 FEBRUARY 2017
Ray Clements from Tinonee Orchids will be giving some helpful hints on Helping Plants Cope with our Climate.  He might even have good advice for the plant owners as well !!
MONTHLY MEETING – 2 MARCH 2017
Dick Cooper will be giving a presentation on Preparing Orchids for the Show Bench.  No doubt there will be plenty of advice and hints for growers who will be considering which of their plants may be ready for our Autumn Show at the Botanic Gardens 29-30 April 2017.
Photo Galleries